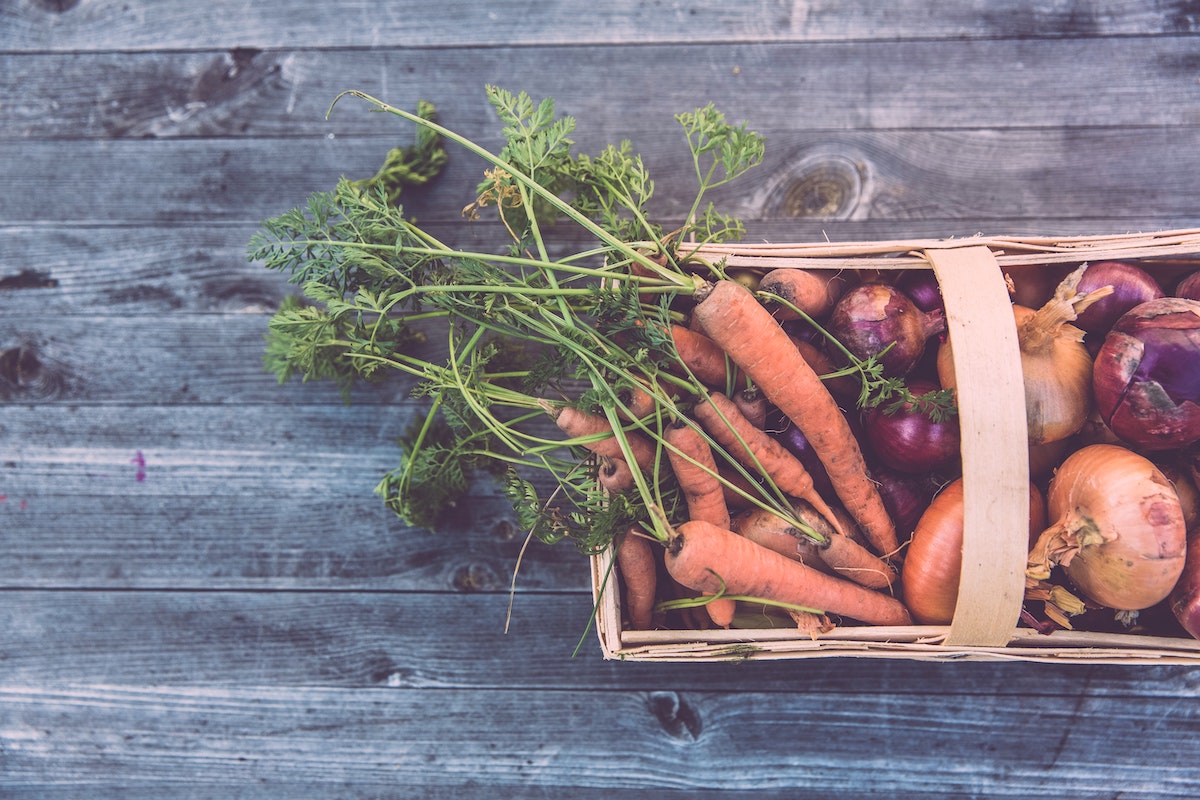 On Sunday September 18th at 10am we will be holding our Harvest Festival service in the church. Details on what to bring and the Harvest Brunch after the service to follow soon.
Join our harvest choir - all welcome
We are putting together a choir for the harvest service - no experience necessary. Practices will be at church on Thursday 8 September and Friday 16 September at 7.30pm. If you'd like to find out more, please speak to Brian Clegg or email brianclegg@me.com - or just turn up at the practice on 8 September.