ST ANDREW'S CHURCH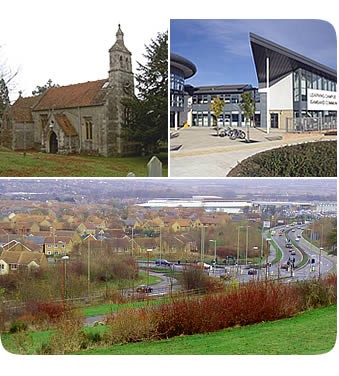 Creating Communities of Wholeness
with Christ at the Centre
Help Us To Shape The Future! Click here for more.

Whether you are looking for something specific, or simply would like to find out more about us, we are very happy that you are here.
Please browse the links above to find out more, or if you would like to talk to someone, do contact us.