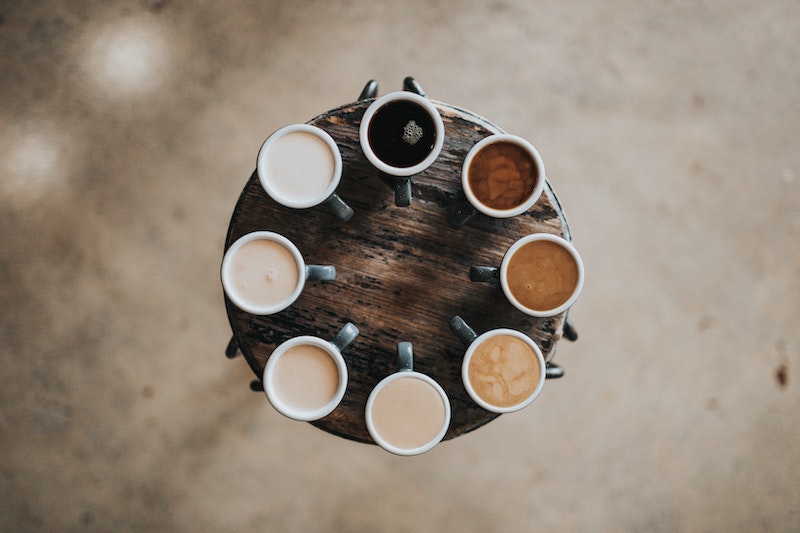 The twice-monthly Coffee, Prayer and chat is a great opportunity to meet new people, experience the tranquillity of St Andrew's and enjoy great coffee and cake. It normally takes place on the 2nd and 4th Wednesdays of each month at 11am.
Everyone is welcome at Coffee, prayer and chat, which is an hour of just that! It's a good way to meet new people as we spend most of the time chatting, then join in a short service of Bible reading and prayer – a chance to pause during the week and bring to God your concerns for your family, friends and for the world. There's tea, coffee, squash or hot chocolate and normally someone brings a delicious cake for us to share too. When children are able to join us, they enjoy playing in the children's corner and we have included a Bible story for them to feel part of the service as well.
Jeannine, who often attends, said 'it's great for seeing people if you're on your own, meeting new friends, even if you have to step out of your comfort zone. It's relaxing, warm and friendly.' Helen added 'It's a peaceful opportunity for prayer'.
We usually number about a dozen and we always like to welcome visitors – or new regulars. In the summer months we often meet outside in the churchyard, where we can enjoy the birdsong, as well as the chat and prayer. Why not give us a try?
11am – 12 noon at St Andrew North Swindon