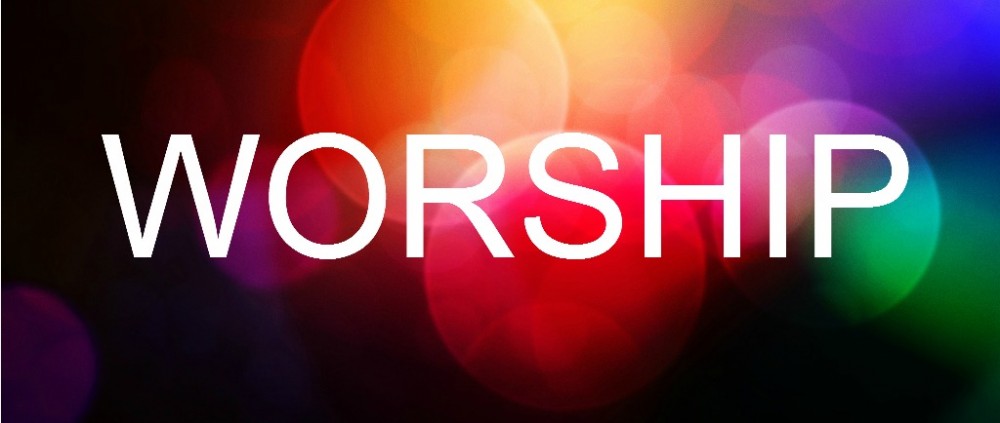 Worship lies at the heart of all that we do as Christians. From earliest times Christians have come together regularly in the name of Christ, to worship God. As we gather, we bring to God our praise and thanksgiving; we listen to and reflect upon the words of the Scriptures; we pray for the needs of the world; and we seek the forgiveness of our sins; so that, strengthened by the Holy Spirit, we may give ourselves afresh to the service of God in our daily lives.
There is a service every Sunday at 10am at St Andrew's Church and twice a month at 6.30pm.
We have a monthly menu of services, traditional and modern, at different times which is normally as follows (or consult the calendar) :
10am Every Sunday @ St Andrew's
Children welcome at every service
1st Sunday - Children's Service followed by refreshments
3rd Sunday - Morning Prayer with Sunday School followed by refreshments
Other Sundays (2nd, 4th and 5th) - Holy Communion
Traditional Evening Worship @ St Andrew's 6.30 pm
1st and 3rd Sunday evenings
This menu offers a range of worship styles in order to meet both the spiritual needs of everyone who worships with us and the limited capacity of our 13th century church building! Children are always welcome and there is specific provision at every service for them, except the two evening services at St Andrew's church.